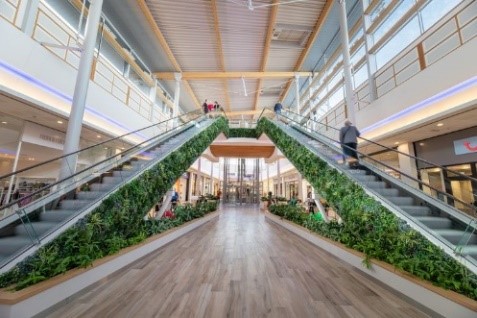 To increase the visitors' experience, Waasland Shopping Center upgraded the interior of the shopping Mall. Located in the periphery of the city of Sint-Niklaas WSC has 140 retail properties, 45.000m² of retail space and more than 6 million visitors a year.
The PROCOS Group team was in charge of managing the entire process, including preparing the technical specifications, coordination of the different trades and site supervision. Executing the works without any disruption for the visitors was a challenge. Our experienced team did a great job!
Watch the movie here.