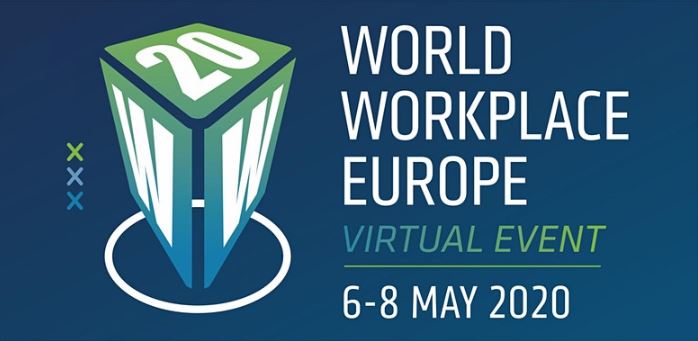 Since World Workplace Europe in Amsterdam was postponed due to international concerns over the COVID-19 coronavirus, IFMA decided to create a virtual event taking place on 6, 7 and 8 of May.
WWEU20 Virtual Event is a knowledge sharing event for facility professionals and for registered attendees to WWEU20/21.
You can participate in the virtual event through this link.