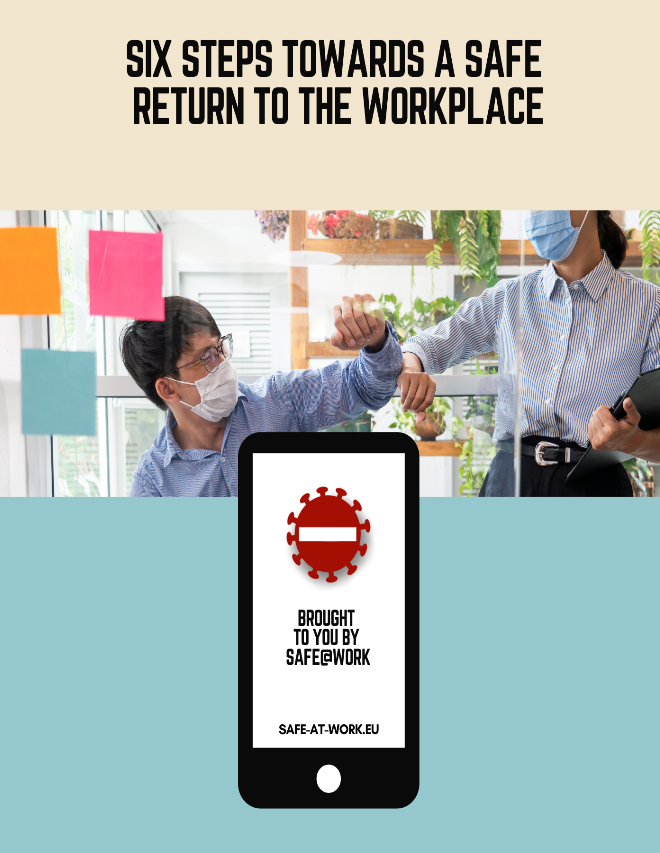 Don't miss out on these six straightforward steps and download our free E-book now!
To say that the effects of the CORONA pandemic have changed the way we work is an understatement. Our short e-book can help you prepare for a safe return to the workplace in six well-defined steps.
You can download the e-book here.