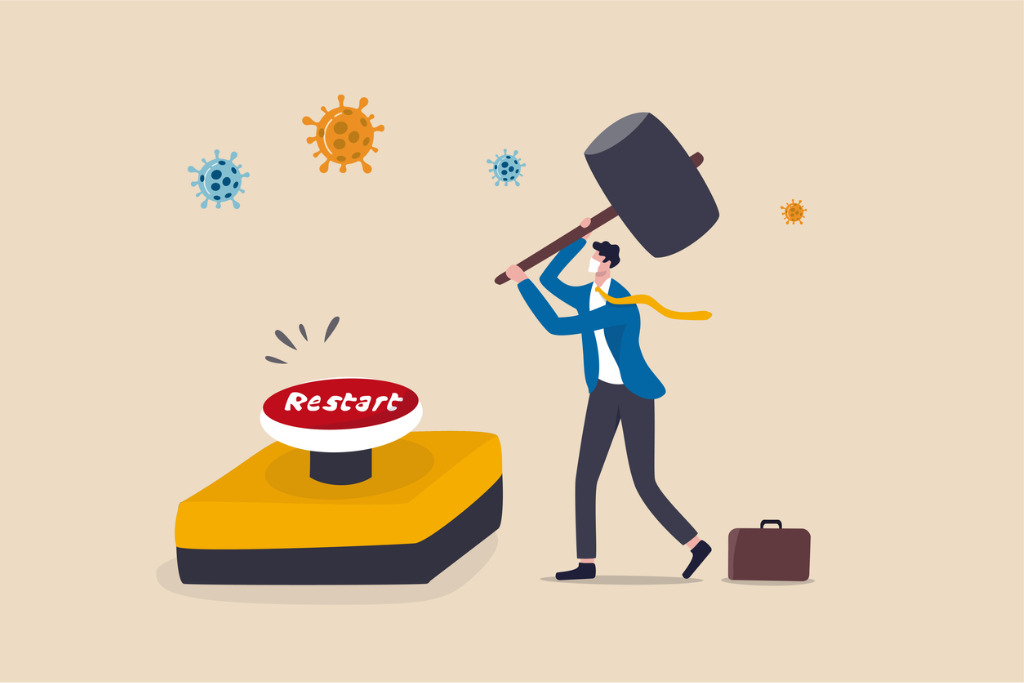 "Facility Management after COVID"
KI' communications conference on 22.09.2021 at Sheraton Brussels Airport.
The COVID pandemic has changed our lives, our working environment and also our profession.
We invite you to participate to the KI' communication conference with 3 panel discussions with FM experts.
PROCOS Group supports the event and is looking forward to meeting you.
Subscribe at www.kicom.be or pw@kicom.be