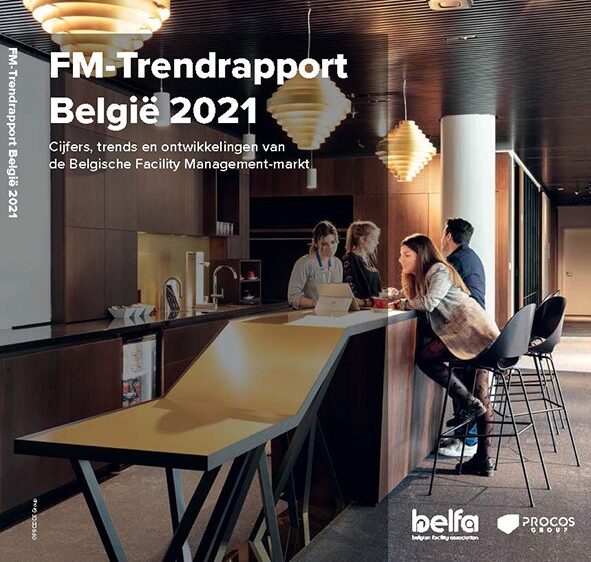 Discover the highlights of our Facility Management trend report developed in collaboration with belfa, the Belgian facility management association.
The pandemic has accelerated lot of trends in our profession and is changing the role of the Facility Manager for ever. Because of the challenges and opportunities Facility Management is "on a burning platform".
Forget about COVID and be prepared for the future way of working, climate change, smart buildings and a lot of SOUL!
Discover the highlights here.