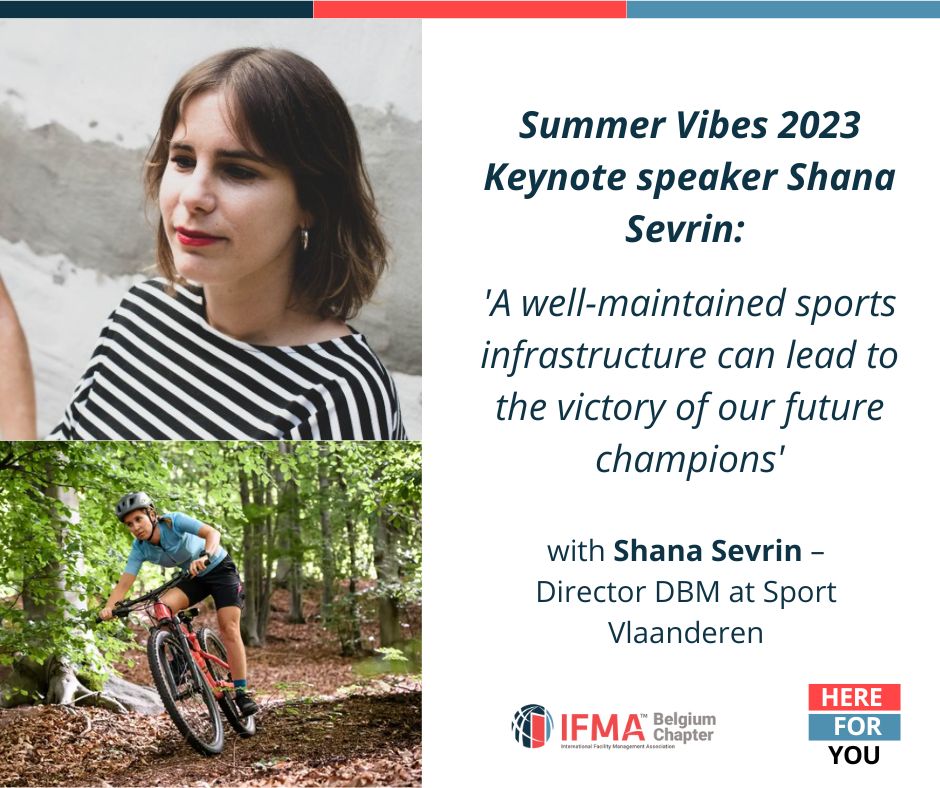 Shana Sevrin: "The sports infrastructure we offer usually requires very specific construction and maintenance. Sport Vlaanderen has developed a master plan for each of its 14 centers to modernize and optimize them. For example, Bruges is being developed into the innovation center for sports, where, among other things, VR sports experiences will be developed. We aspire to become the Sports Silicon Valley."
Sport Vlaanderen manages 171,000 square meters of gross floor area. Shana Sevrin: "We didn't have an overarching building management system. That's why we started digitizing the building portfolio. Revit models were chosen for this purpose. For the Hofstade center alone, it involves 17 buildings and 24,000 square meters of area. BIM implementation is an ongoing process because changes occur almost daily somewhere."
Furthermore, a condition assessment has been conducted, partly with the aim of improving the buildings and partly to align them with the climate-neutral goal for 2050.
Today, Sport Vlaanderen has integrated BIM models and FMIS into the Archibus by Eptura Workplace Management System platform supported by PROCOS Group.
You can read the full summer vibes article via the link: IFMA Belgium Chapter: Summer Vibes: facilities bij Sport Vlaanderen - NEWS - ProFacility.be