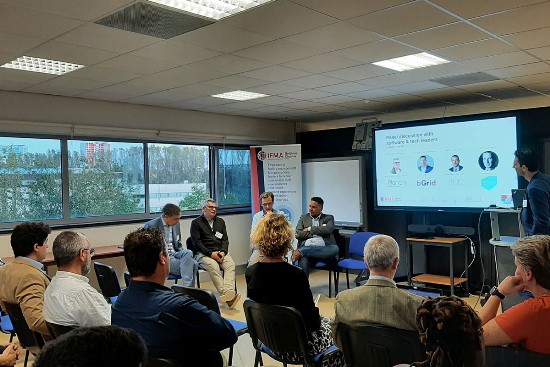 Our own Wim Van Hove participated in the panel discussion at the IFMA Belgium Chapter event at the Green Energy Park in Zellik. Some key take aways from the panel discussion.
What is the impact of more building technologies on Facility Management and the workplace experience?
We need to learn to deal with it to achieve better building management with a focus on increased workplace comfort.
Technology must remain manageable. Know what you want to achieve with technology.
Technology and software must contribute to the workplace experience. The user should still be able to intervene to maximise his/her personal experience. Just giving everything to automatic control tends to backfire on individual perception and appreciation.