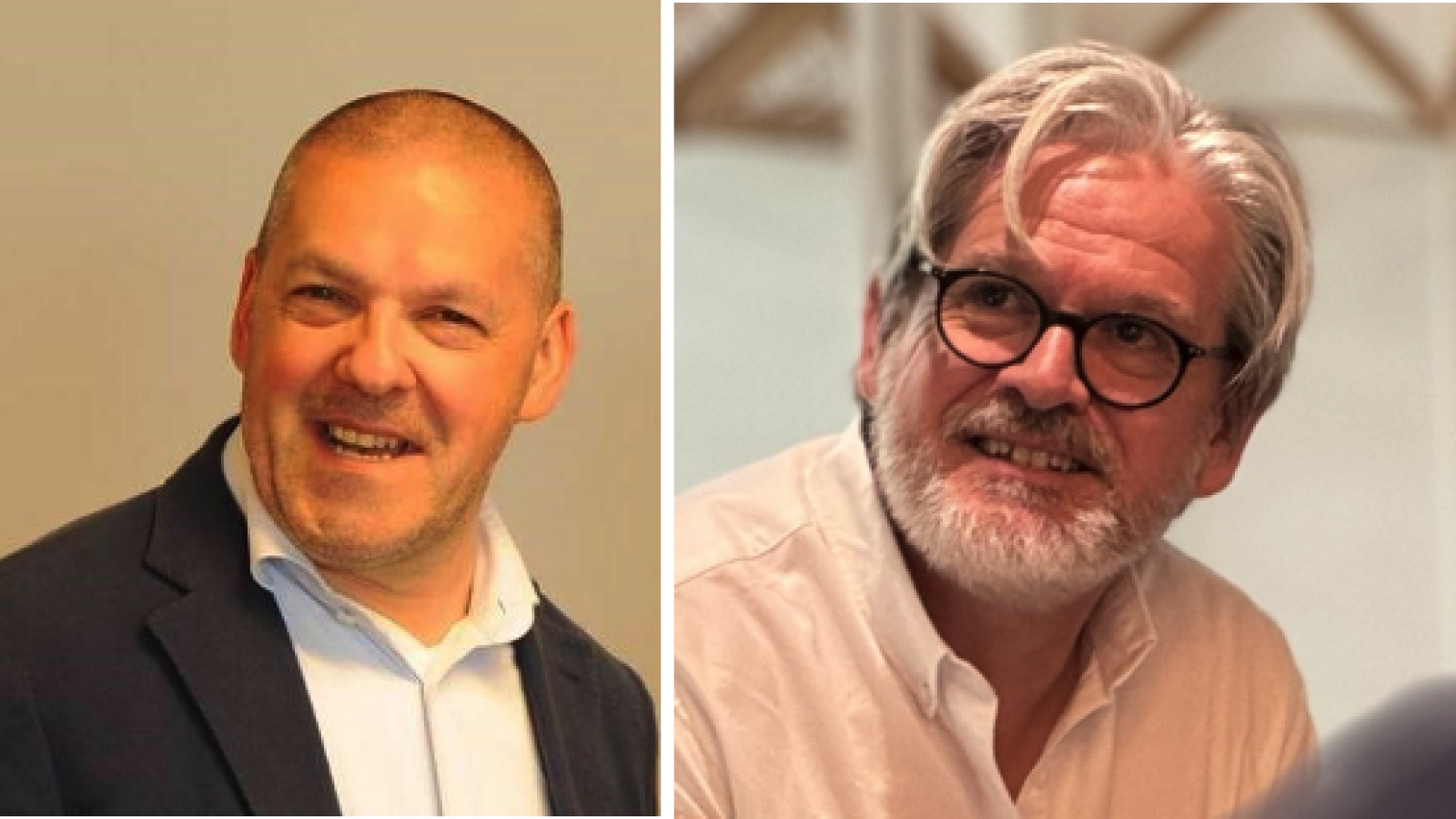 "Happy to present you the PROCOS Group spin-off Brains & Trees.
To close the skills gap in the Facility Management industry and to fuel lifelong learning, Brains & Trees will provide the IFMA certified training program and dedicated masterclasses.
Aspired and seasoned Facility Managers are invited to participate in our training program and become member of our community.
Learn more about the Brains & Trees training program on www.brainsandtrees.com