ARCHIBUS providing added value in a diverse organisation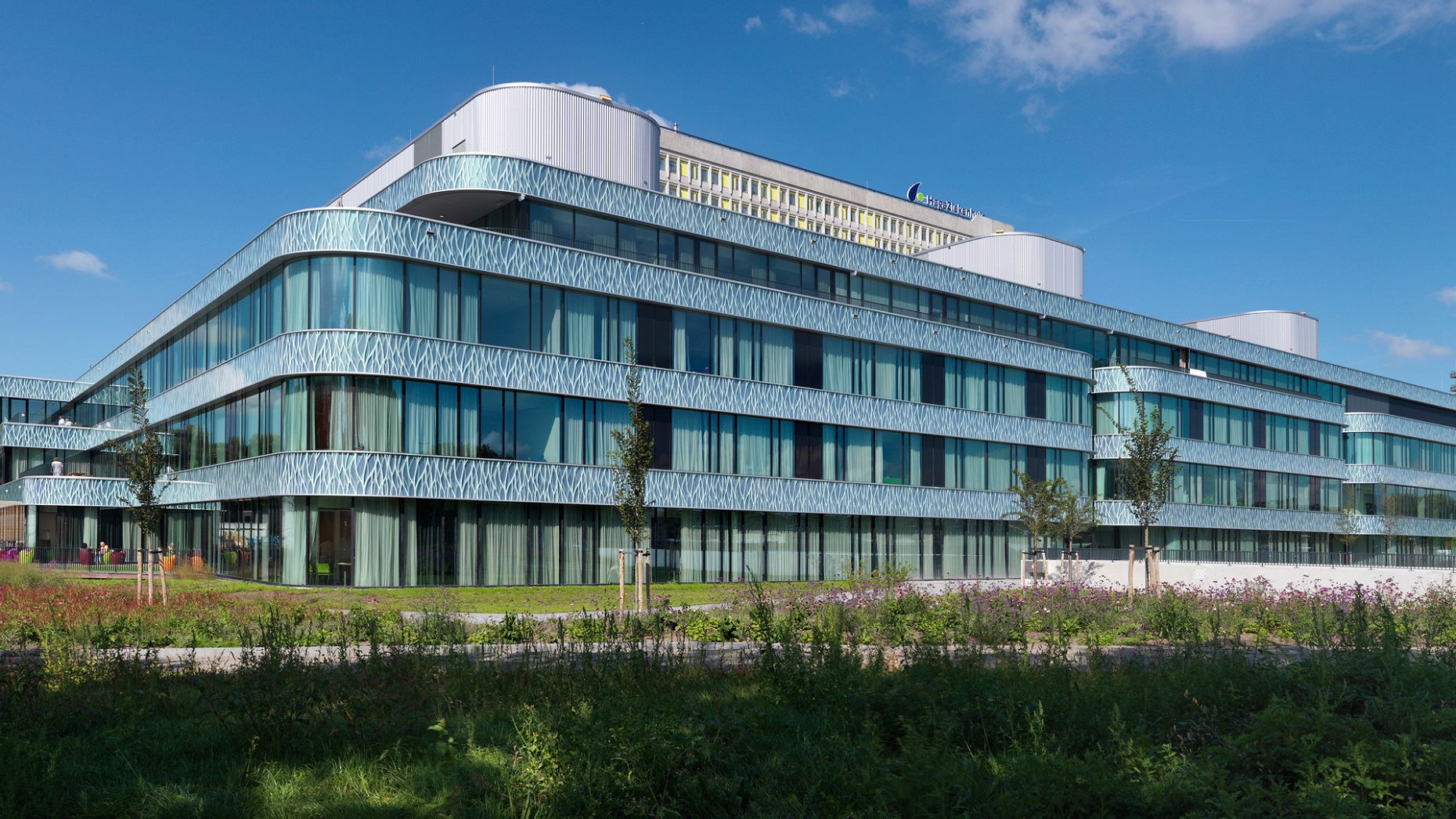 The Haga Hospital is located in The Hague and has about 3,500 employees, over 320 medical specialists and 600 nursing beds, providing first class clinical care for almost 29,000 patients per year. The core values of HagaZiekenhuis are care, innovation and corporation.
To support the goals defined in the strategic plan, Haga was looking for a new Integral Monitoring System to provide real-time and reliable information about all business processes including Facility Management.
With ARCHIBUS, our team was able to answer the requirements and needs of the Facility Management department in all domains: Asset Management, Space Management and Preventive & Corrective Maintenance.
The collaboration with the Hage team in this complex organization was key for the success of the project. Our consultants were in charge of the analysis, created new process flows and provided a state of the art ARCHIBUS solution. Dashboards and management reports are supporting the decision making process.
---
ARCHIBUS applications:
Asset Management
Space Inventory & Performance
Space Personnel & Occupancy
Space Chargeback
Reservations
ServiceDesk
On Demand Work
Preventive Maintenance
ARCmain / MJOP
Compliance Management
Project Management
Microsoft Outlook integration
ARCHIBUS Mobile Framework