Find out about our latest projects aimed at improving productivity, involvement and job satisfaction. Let's work together, contact our team to make facilities and asset management work beyond the bricks.
See more projects
---
We consult and design for humans, not systems
Workplace design is not about walls, floors, desks and meetings rooms. It is about shiny happy people, fewer meetings (or shorter ones at least), nicer places, and stronger teamwork, less travel, more fun, increased satisfaction, bigger numbers and more fun. How does it work? It starts with strategy. Where are you headed as a business and what space is required? We crunch your data and transform them into diagrams, drawings and finally layout plans. We make your working environment really work for you, your teams and the entire organization. How? With a stimulating workplace strategy, space planning and interior design. Find out how we rethink the working environment as an experience instead of a place.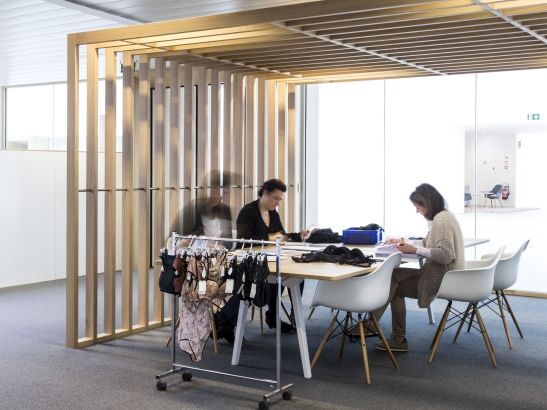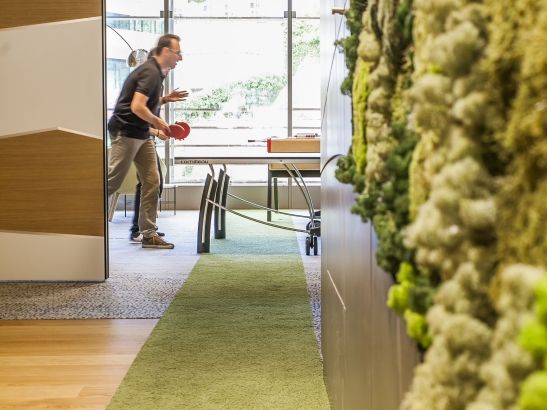 Facility & Asset Management
Imagine you should only care about the fun part of your business
There's no point in developing a building or an office if you don't think about the way it should be managed. We are convinced that extreme focus on facilities will greatly improve your core activities. How's that? Every supporting process should be designed to contribute to your strategic goals and business purpose. Work with us so you can run the fun part of your business while our consultants advise you how to optimize your facilities and services. They love it.
Why project management is all about building trust and responsibility
It's easy to find management tools to help you save time, money and improve quality. At least that's the impression you get from Google. We believe the hidden force of project management is in aligning your team and designing employee engagement. We achieve this by specifying the ends but not the means. This way we help your employees to draw on their insights, knowhow and sense of purpose to get the job done. Why would you hire great people if you don't allow them to shine? Work with us to make that happen.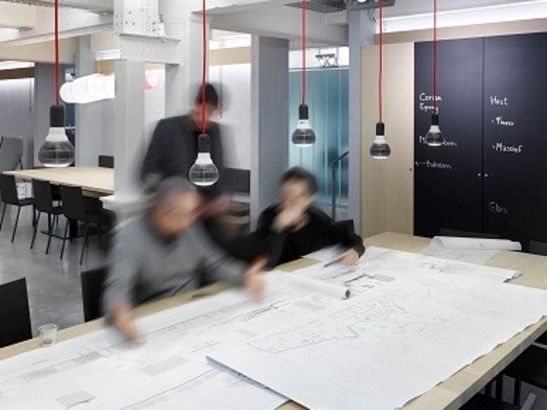 ARCHIBUS is the brains of your facility and asset management
Any facility management software you implement should reduce complexity. With ARCHIBUS you leverage BIM, GIS and Mobile to better understand your real estate portfolio, workspaces, operations and business processes. PROCOS Group has been an ARCHIBUS business partner since 1998. This represents 20 years of reducing and simplifying processes with a state of the art IWMS (integrated workplace management system). Of better understanding workflows and reports that give you the insights from your data.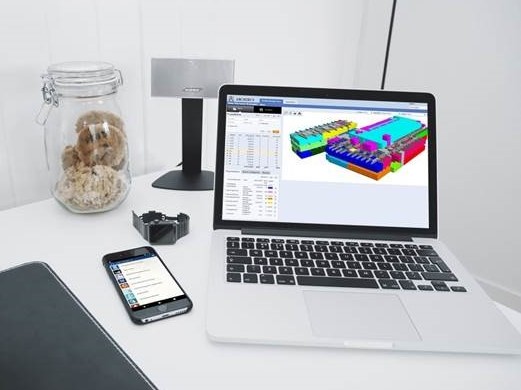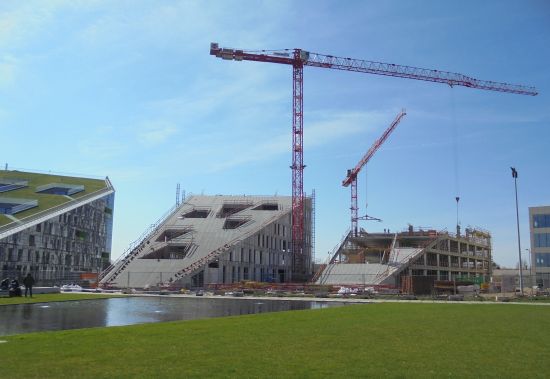 Document management designed to reduce cost and increase wow
New materials, techniques, renewable energy and radical design are disrupting the construction business. What remains critical is the human part in the process: communication and planning. Let us get the hassle out of your way. Experience the benefits of our collaboration platform for increased performance and peace of mind. If you want to know more about our way of working with the Project Library, go to projectlibrary.com
Multi Project Manager (MP2): the plural of magic
Imagine your entire back office running simultaneously. With every process executed and delivered in the exact same way for true operational excellence. MP2 is a systems engineering dream. That dream comes with the package at PROCOS Group. It will save you time, fear, money, worries, nightmares, complicated business meetings and lots of coffee.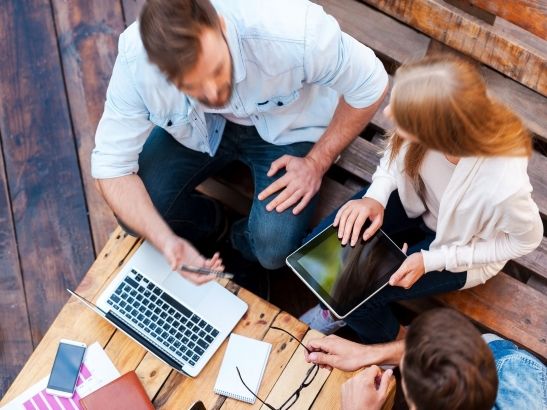 Change management should be called smile management
A passionate team is fueled by a beautiful workspace, smart systems and great culture. But how do you foster collaboration? We believe it is about adding more soul into your corporate culture. By aiming for continuous improvement and a human centric approach we design change for happiness. This way, we help you invest in what's most valuable for any company: your people. Soul is what makes them smile.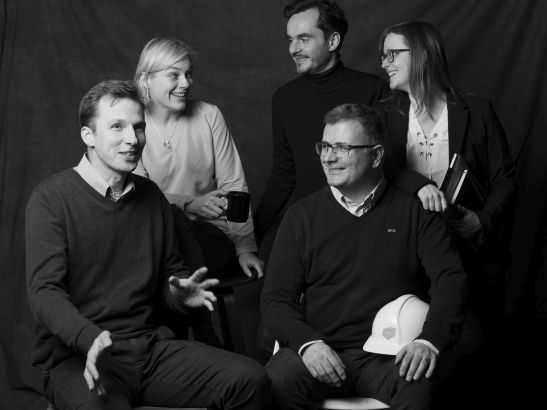 Join us to create more Space, Software and Soul
Here's your chance to fight the stereotypes about engineers, architects, interior designers and software developers. At PROCOS Group, you work to improve work.
Join us here!